Welcome the Best Events & Catering Planners in Andhra Pradesh
Where Taste Meets Excellent Service.
Make every moment of your special occasions count by savoring the flavors of your favorite dishes by SVM, the Best Catering Services in Vijayawada.
Catering is not just all about food. It's about excellent service as well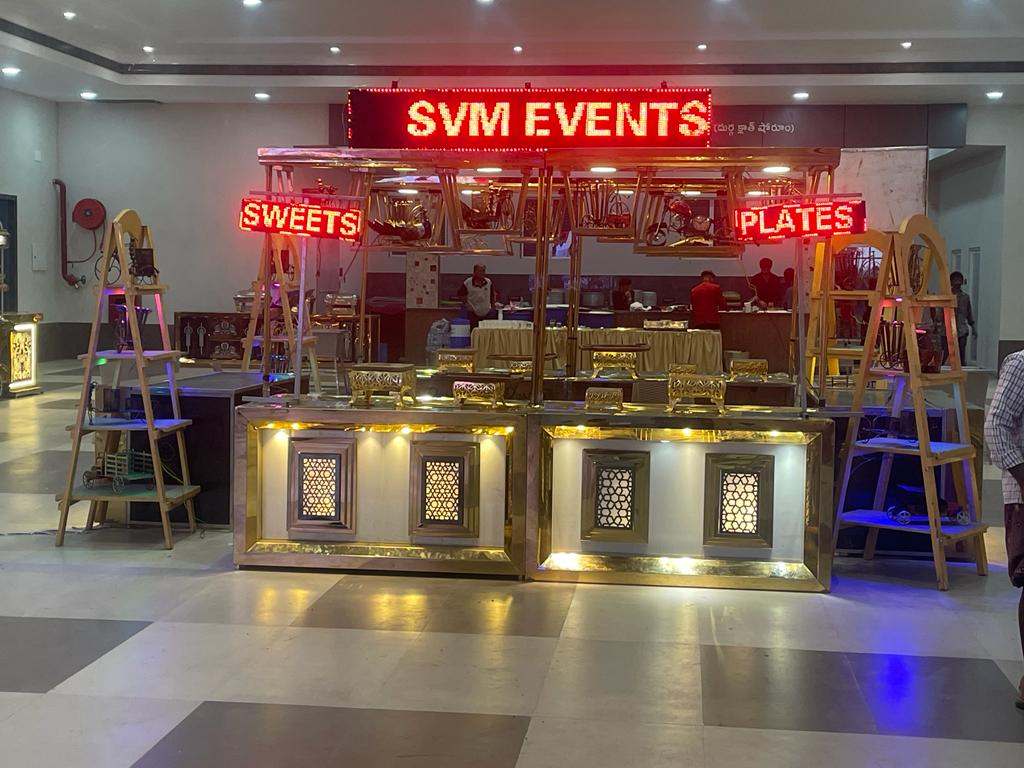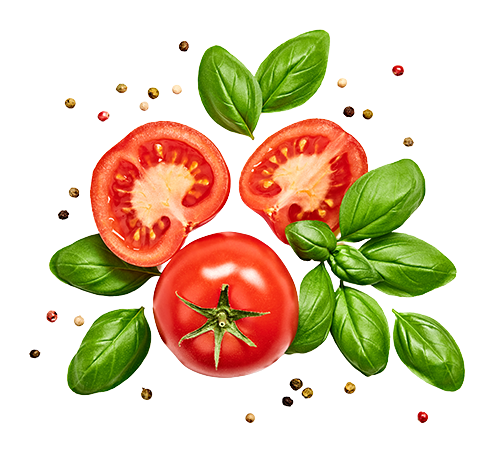 The catering with the royal touch
The food by our caterers will be exquisite, and the service will be top-notch. you can expect nothing less than perfection when you book our best catering services in Vijayawada.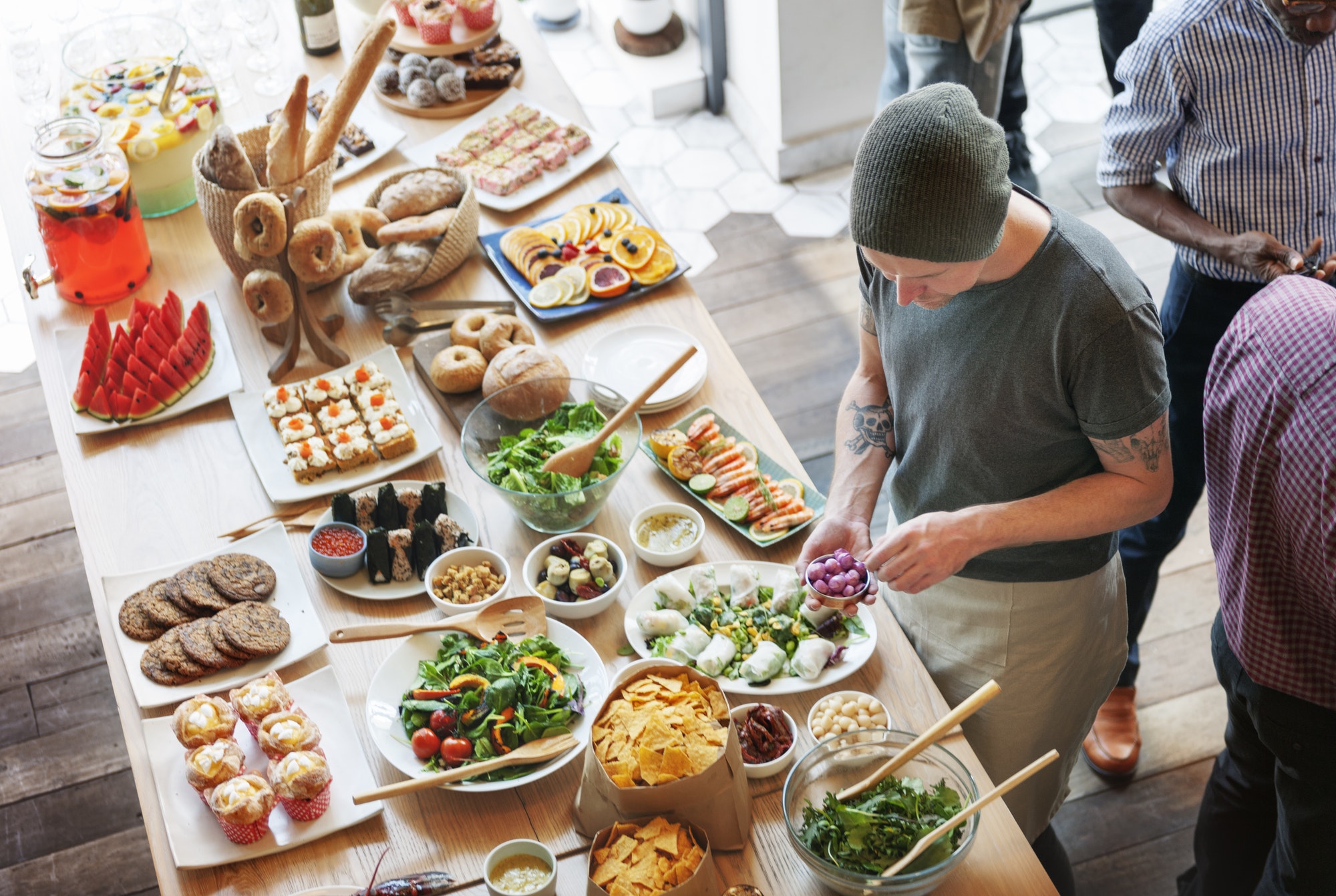 We offer an array of delicious catering options, beautiful displays and live stations while you are partying. You'll have a tough time choosing between all of the wonderful options!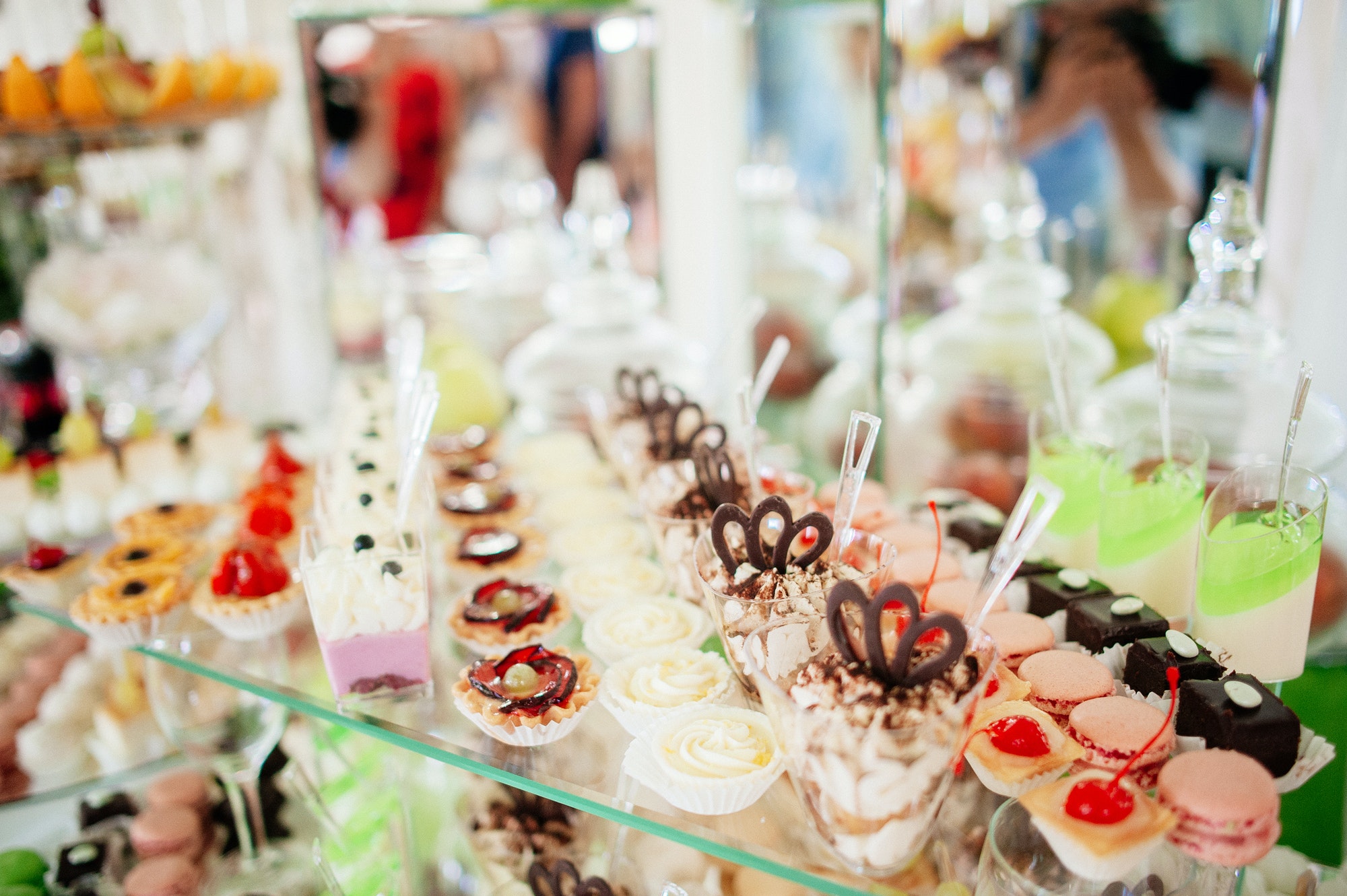 You can bank upon our expertise in social event & catering services . every dish is carefully planned, prepared and carryout with the most attention to detail manner with tastiest ingredients.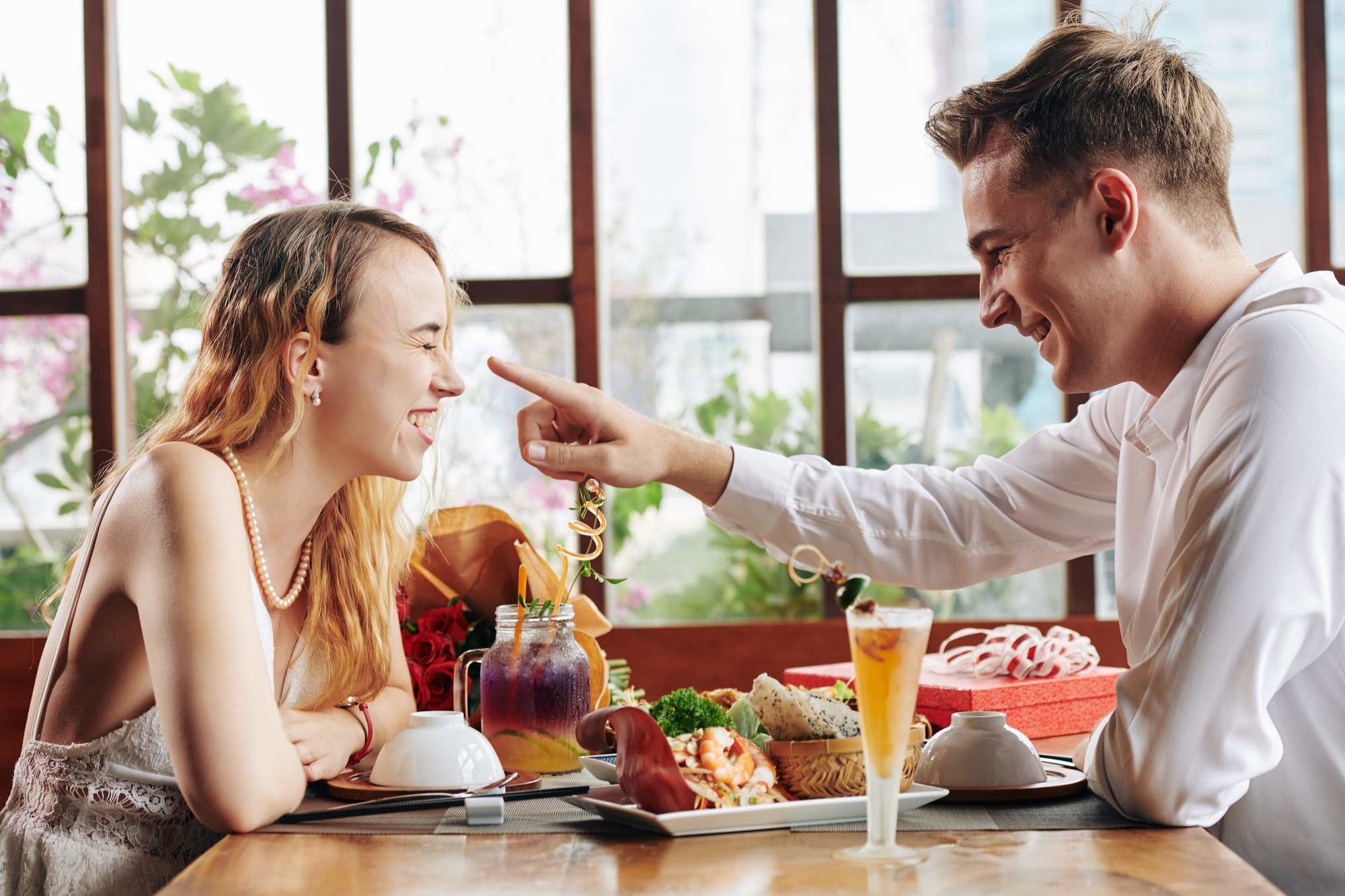 The combination of fresh ingredients, exotic pure spices, and years of experience of our chefs will make your celebrations a golden memory. creative services tailor-made according to your needs.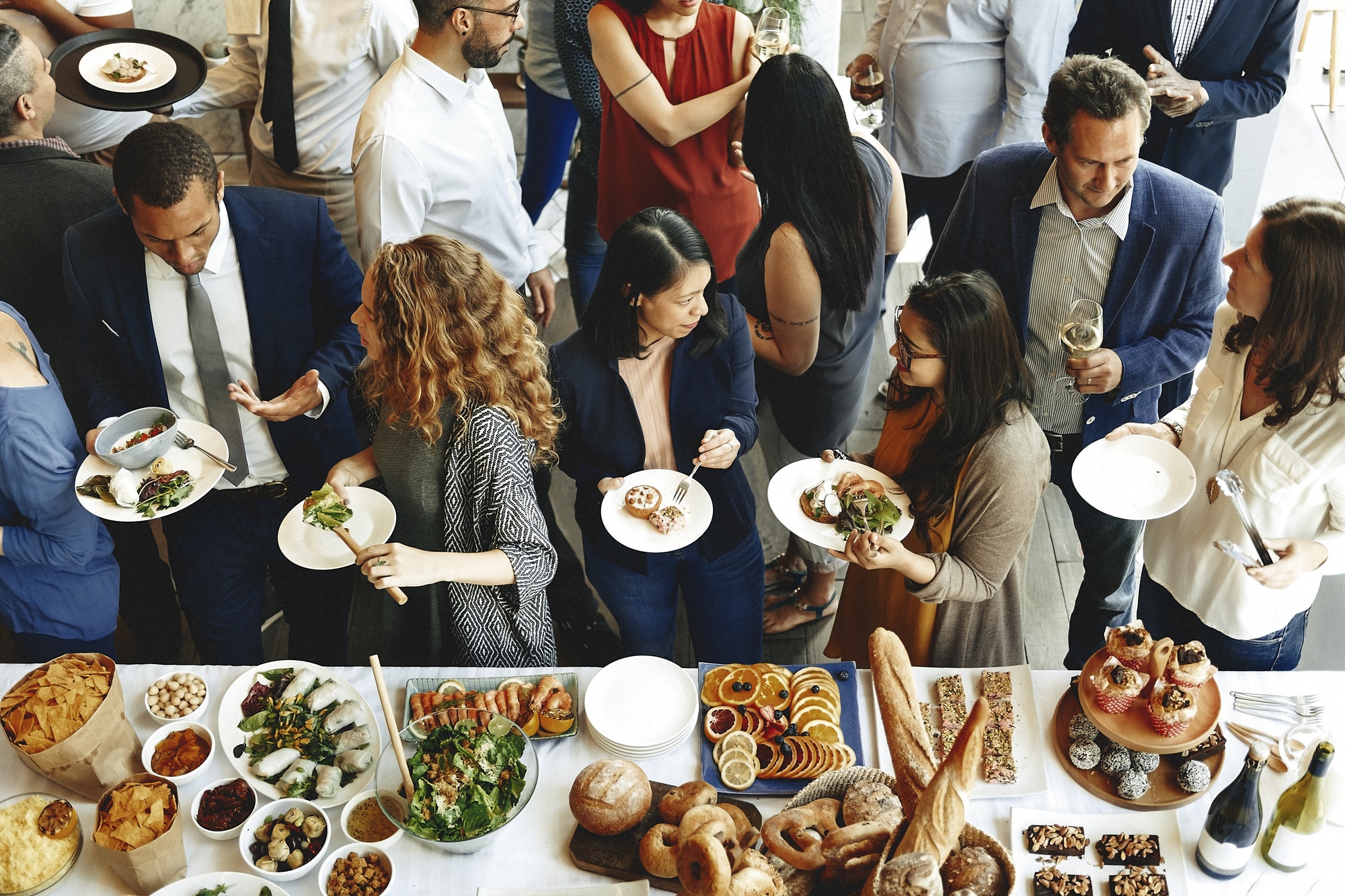 We deliver exemplary corporate catering services. we have garnered impressive portfolio of corporate clients we've built up over the years with our meticulous menu planning, and flawless implementation.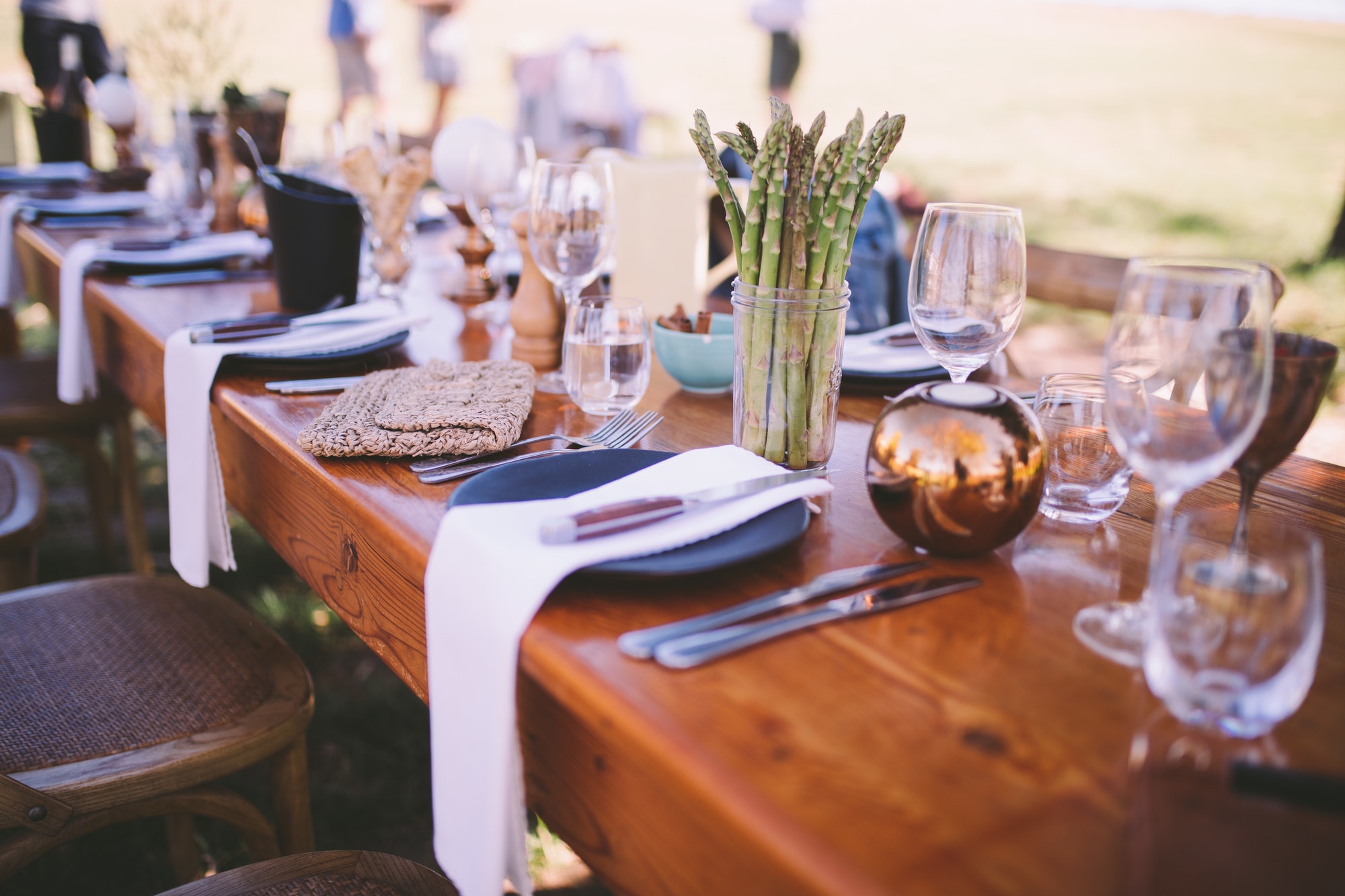 Engagement to wedding reception, we have the most elaborate and hi-end layout to make it the most memorable experience for you and your family. with hundreds of happy clients, we remain the best wedding catering services in vijayawada.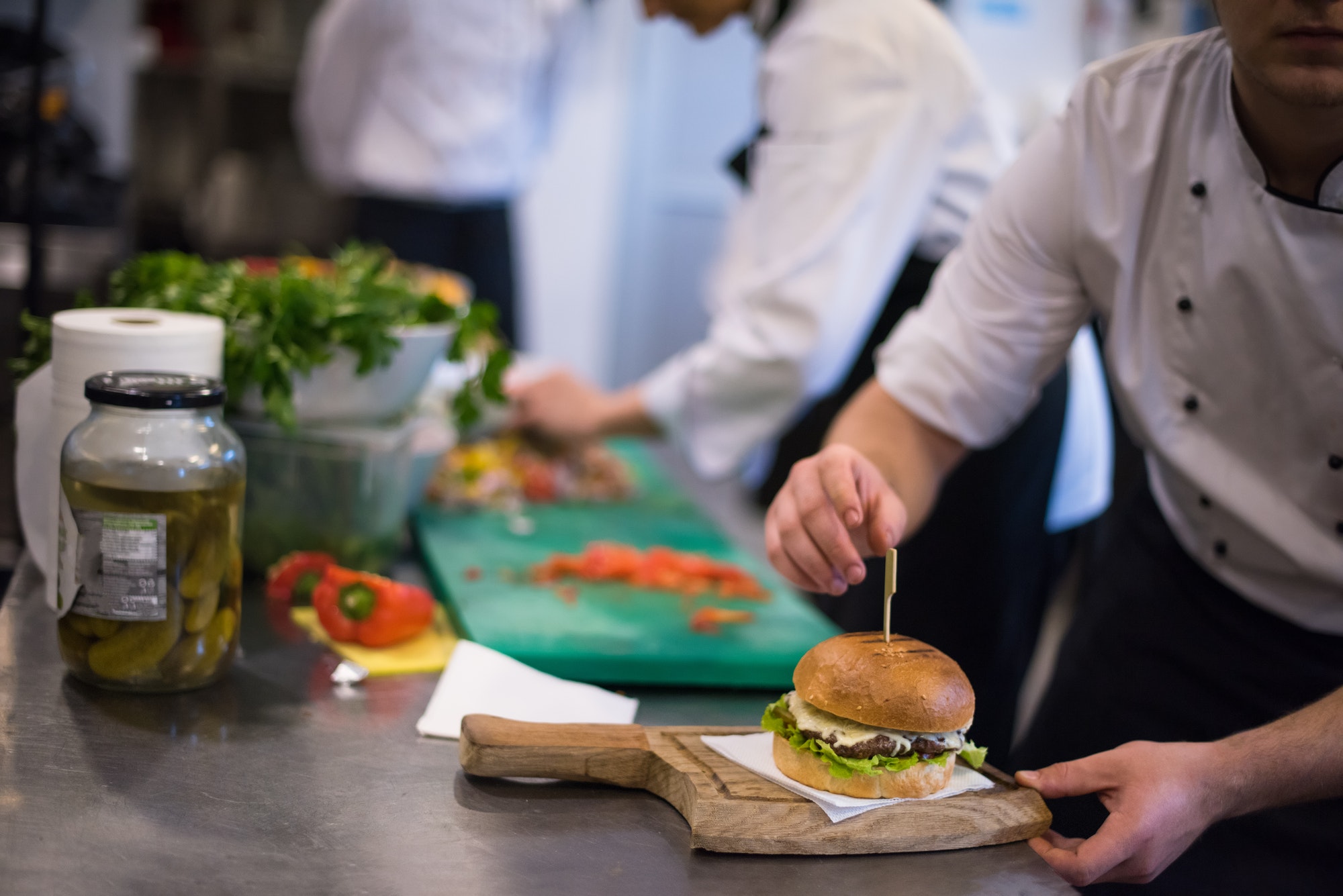 We offer an exciting variety of catering menu options to make your birthday party perfect. our team of best birthday party organisers are experienced professionals who will be on hand to cater to all tastes.
Discount up to 50% for traditional menu, only this month.
Best-in-class catering services for social & corporate functions. we Bring your delectable platter to the table at the offer price.
Great Food, Great Service
Making your special occasion more special.
 Unique culinary creations curated for each individual client by our best caterers in vijayawada. Make a reservation and enjoy unique celebrations with the finest food.
Best Catering Services in Vijayawada
You can always expect the safest and highest quality food from our catering services. For inquiries give us a call, or fill out the form provided. 
Easy way to reservation our service.
What They Say About Deliciouso.
 Here's what our Customers have to say about our best catering services in Vijayawada.